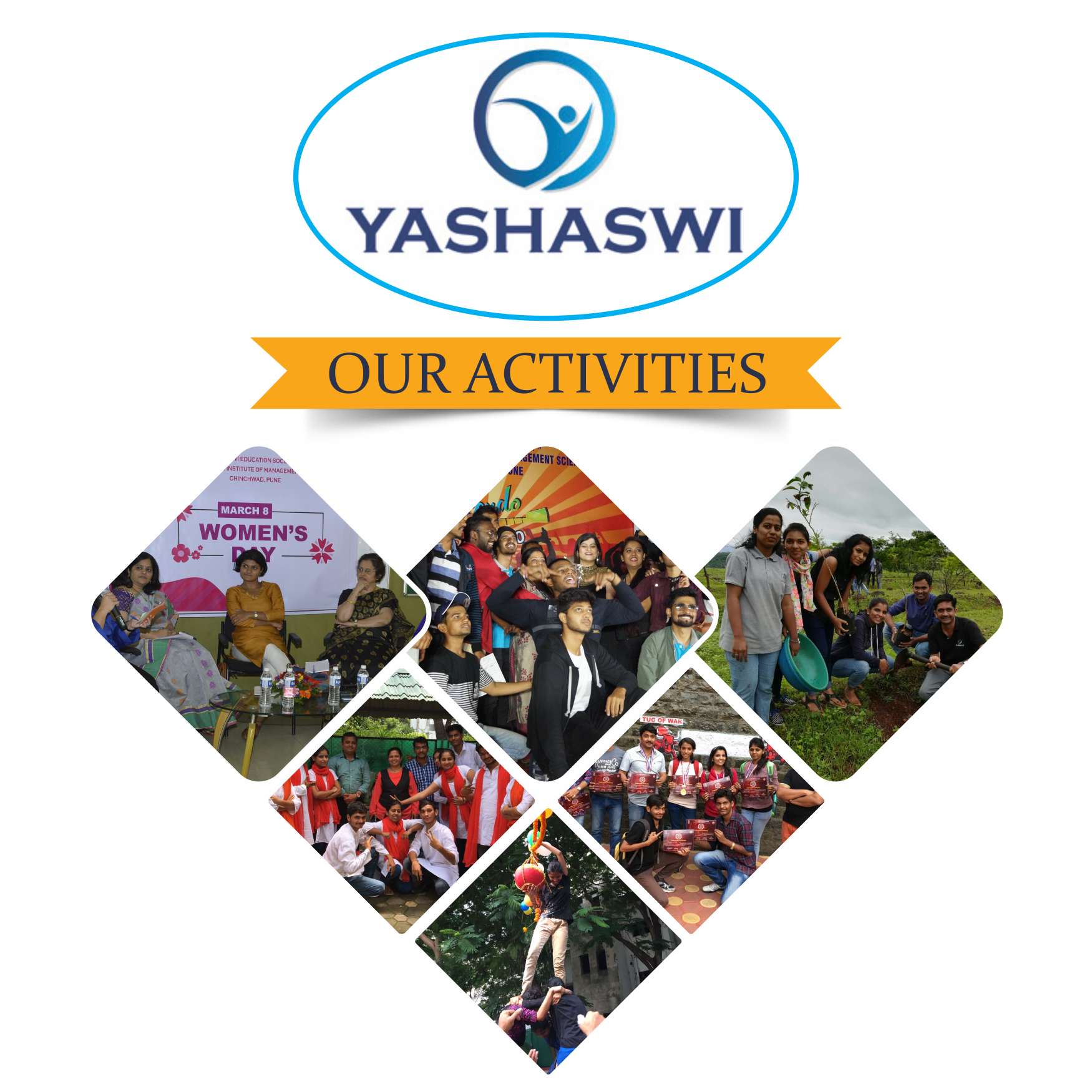 Vision
---
To be a world-class institution in the field of higher education and research dedicated to quality education in Management and Information Technology which will contribute value to the knowledge-based economy and society.
Mission
---
To create a centre of excellence in developing high-quality professionals in the field of Management and Information Technology.
To provide a conducive environment to achieve excellence in teaching-learning, research, and development activities.
To offer excellent, value-based Post-graduate and Doctoral programs in the field of Management Sciences and Information Technology.
To focus on the quality of Vocational and skill-based education, inspired by students and admired by the industry globally.
Core values
---
Excellence
Professionalism
Discipline
Passion
Social Responsibility
Quality Policies
---
We are committed to imparting Quality Education through well-qualified Faculty, industry-Institute Interface, high standard infrastructure, and Promoting research consultancy and innovation with the help of global collaborations among the students and faculties.