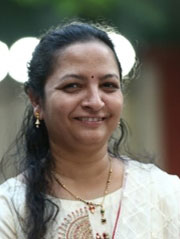 Mrs. Aditi Chiplunkar
Designation: Adminstration Incharge
Total Experience: 14 YEARS
Educational Qualification- DCA
Mrs Chiplunkar , Presently working as an Administrative Officer in the Institute for last 10 years. She is also responsible for various administration related activities. Maintenance & updating of office records & registers, academic curriculum & manuals, general upkeep of office documents, and ISO related work co-ordination. She is also responsible for various administrative activities like liasoning, DTE activities.
---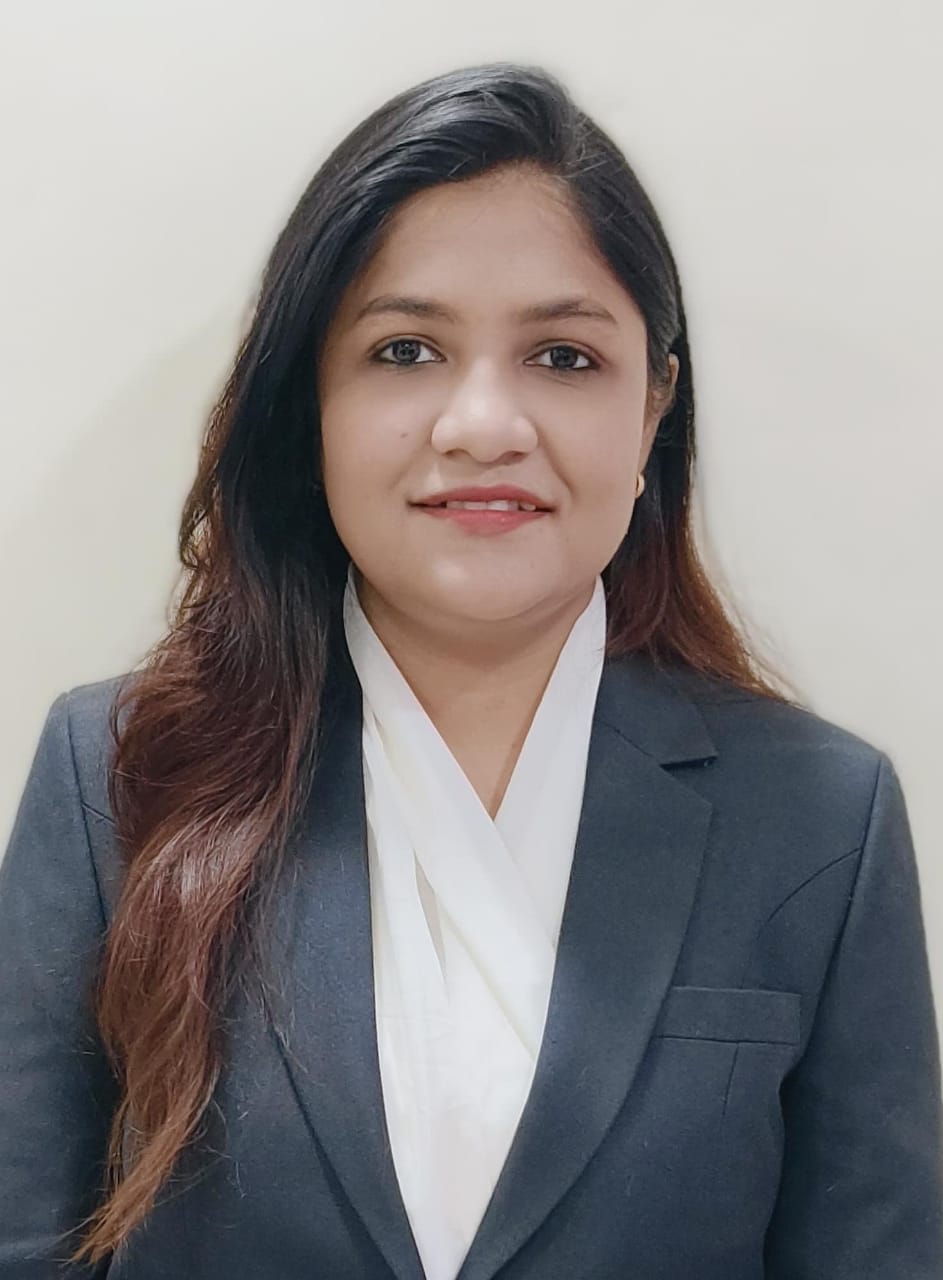 Ms. Nilofer Shaikh
Designation: Student Relations Officer
Total Experience: 5 YEARS
Educational Qualification: MBA.
Area- General Management
Ms Nilofer is actively involved in admission activity and provides administrative support to all academic related activities. Her responsibilities involve ensuring effective communication between student, faculties and parents.
---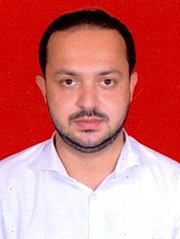 Mr Abhijit Chavan
Designation: System Adminstrator
Total Experience: 10 YEARS
Educational Qualification- Diploma Computer Applications.
Mr Chavan is responsible for administration, management, and support activities associated with the IT infrastructure .He closely works with the students during the fests and functions.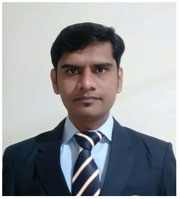 Mr Mahendra Kamble
Designation: Librarian
Total Experience: 6 YEARS
Educational Qualification- M.Lib.I.Sc., SET.
Mr Kamble is responsible for developing and managing collections of books, journals (both paper and electronic) .He Provides Learning & Curriculum Support to the students as well as faculty members.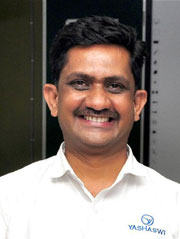 Mr. Pavan Sharma
Total Experience: 15 YEARS
Educational Qualification: PGDM.
Area- General Management
He has done PGDM and is currently pursuing MBA from YCMOU(Nashik) . He is actively involved in the admission Process at IIMS. Mr. Sharma was also appointed as Organizing committee member for International Workshop on "Modern Information Management for Research and Education Oriented Libraries" Organised by AISSMS, COE in association with Hasselt University and organised various state level, National level & international conferences. He also participated in international conference at Thailand. He is Life member National Institute of Personal management.
---